Your own design & IT department available On-Demand!
High Quality and Low Cost. At Low As $22.5/hr!
PRINT DESIGN
WEB DESIGN
AND MORE
A POWERFUL RESOURCE AT YOUR FINGERTIPS
TheFinalPrint offers you On-Demand access to our in-house team of designers and software developers. TheFinalPrint will prove an invaluable resource offering a wide range of creative talent at a fraction of the cost of our competitors. Our customers are no longer held back by the prohibitive costs traditionally charged for quality design and IT work. To get started just upload your project details and our team will immediately get to work.
IT'S QUICK, EASY AND ORGANIZED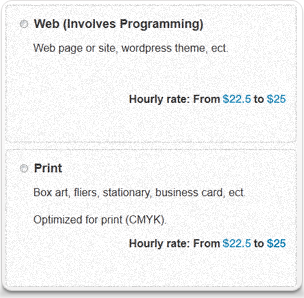 Start a Project.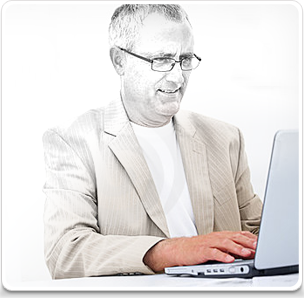 Work with our team and give feedback.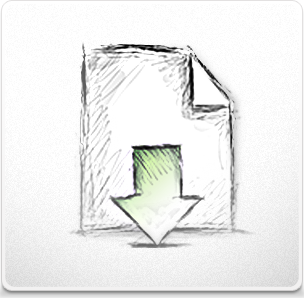 Receive your finished project.
Please Login TO Continue
x
To contact us, please use the following contact form. As soon as we receive your message we will do our best to respond promptly
thefinalprint.com
Email: [email protected]